Yo can check that the drivers have installed and identify which COM port is used by plugging the Digital Link Interface Cable into a spare USB port, you should hear an audible tone after a moment which indicates that the device has been found.
Now confirm that Windows has correctly installed it by going to 'Device Manager' and looking for 'Port (COM & LPT)'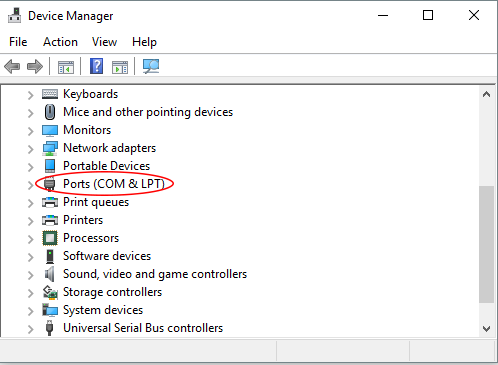 Click the arrow to the left of 'Port (COM & LPT)' and it will expand to show an entry 'USB Serial Port (COM3)' (in this example it is COM3 but the number may vary depending on if you have other COM ports on your computer)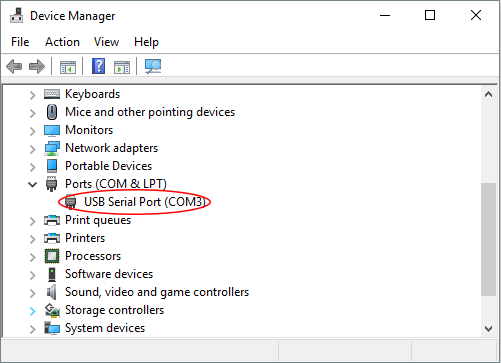 Tip:- If you do not know how to find the Device Manager on your Computer then you can use the Windows Command 'devmgmt.msc' If you hold down the WIN key + R you will get this dialogue box come up on the screen: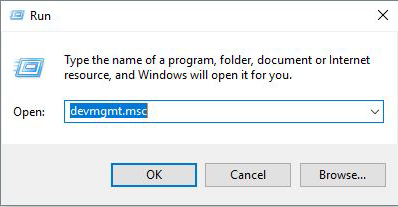 Type 'devmgmt.msc' into the box and click 'OK'. This will then display the Device Manager for you.
Problems?
If you don't see the Digital Interface, or if you don't see 'Ports (COM & LTP)' in the list, then either the cable is not correctly connected to your PC, or the drivers have not installed correctly.